Everyone loves the sun.
But harsh UV rays can really take a toll on fabrics and other materials. Window tinting is the answer and Sun Equipment Co. is the company to call. We're a certified window film installer that's served Georgia and South Carolina for over 30 years. Call us for window tinting for your car or home,  as well as custom awnings, retractable awnings, custom metal awnings, fabric awnings, solar shades.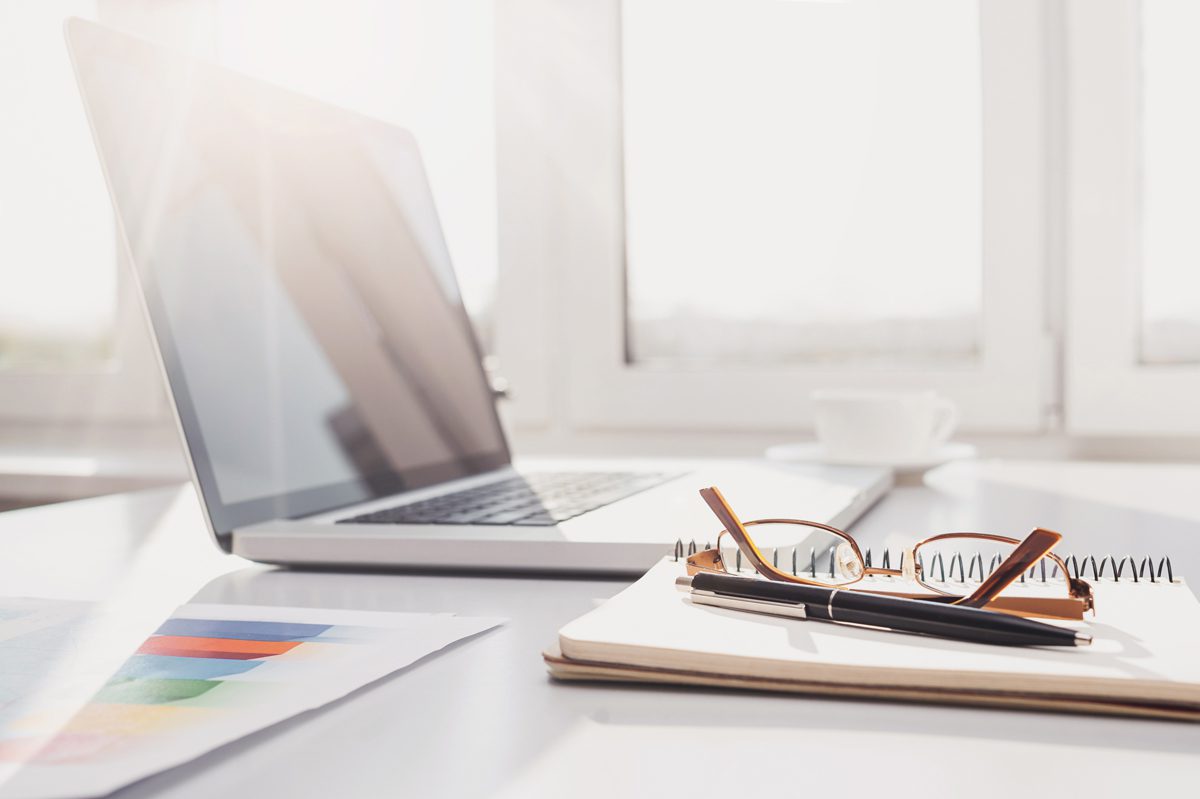 "If you dream the shade, we can build the shade."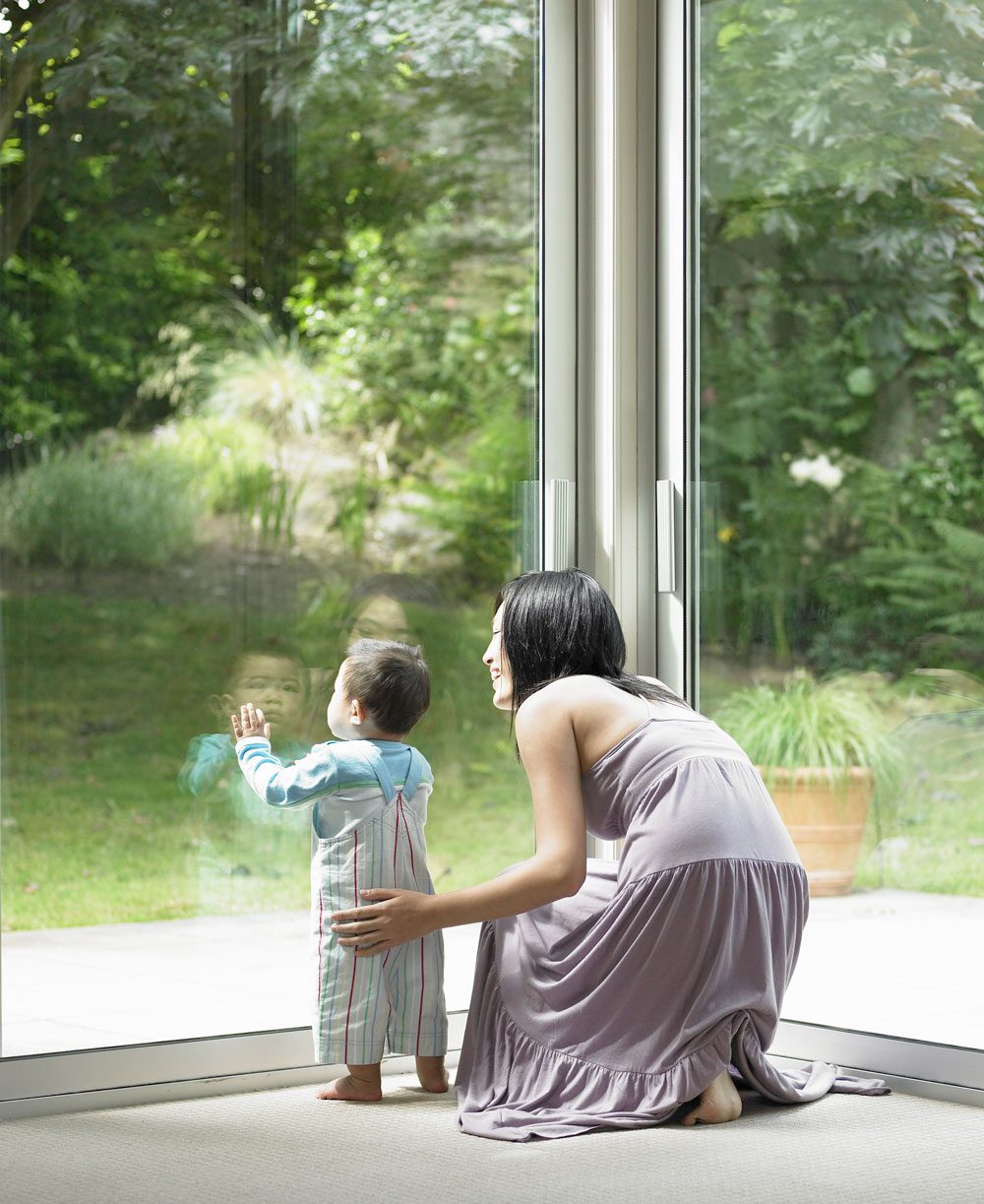 Residential Window Tinting
Is it hard to keep your home cool when it's hot outside? Have you noticed fading on your draperies, furniture, and flooring?  Tinting your home's windows will guard against UV damage. You'll also notice a reduction in your energy bills.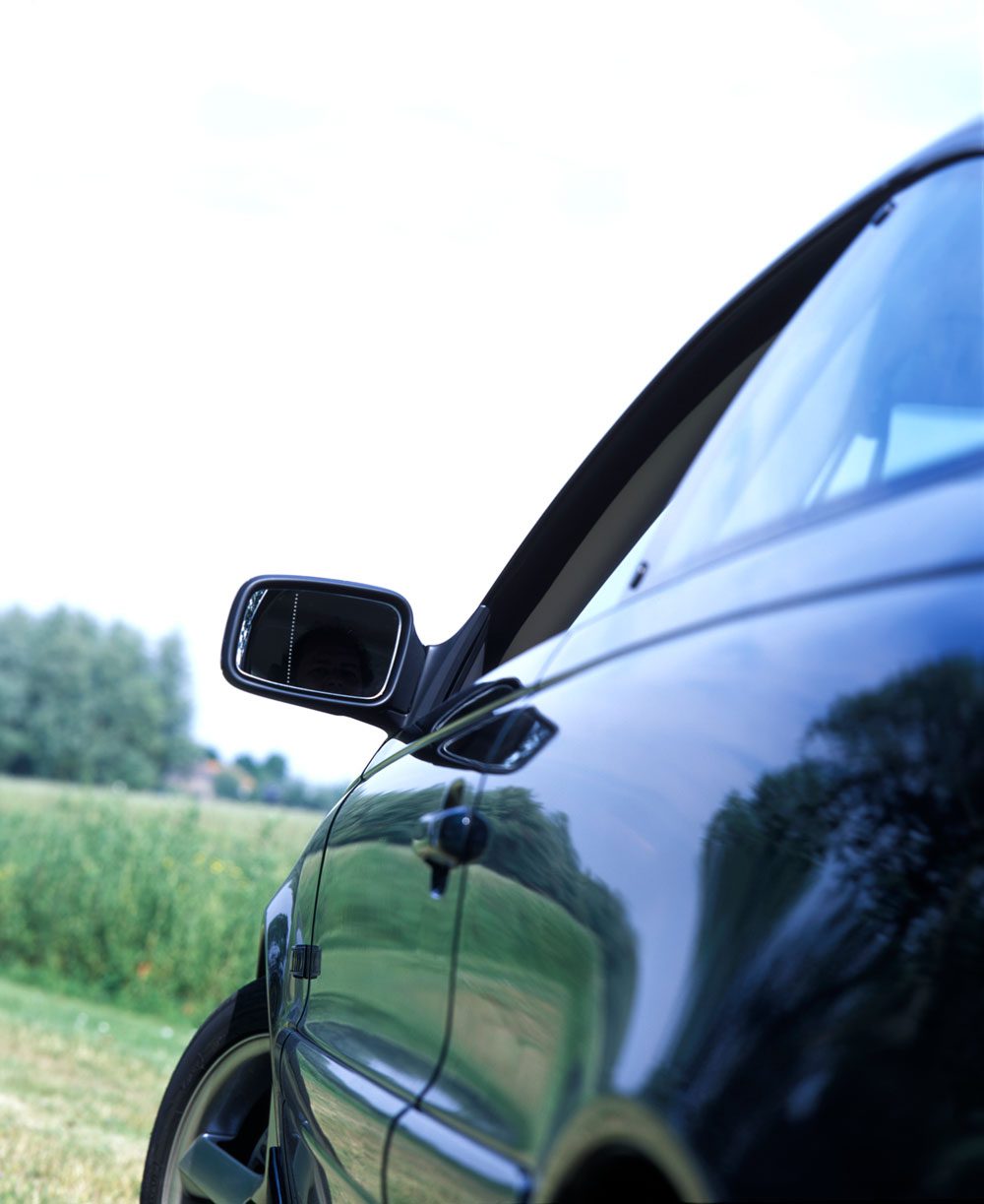 Automotive Window Tinting
Protect your car's interior and stay comfortable during our hot Southern summers. Tinting the windows will make a big difference—and will protect your family from harmful UV rays, the leading cause of skin cancer.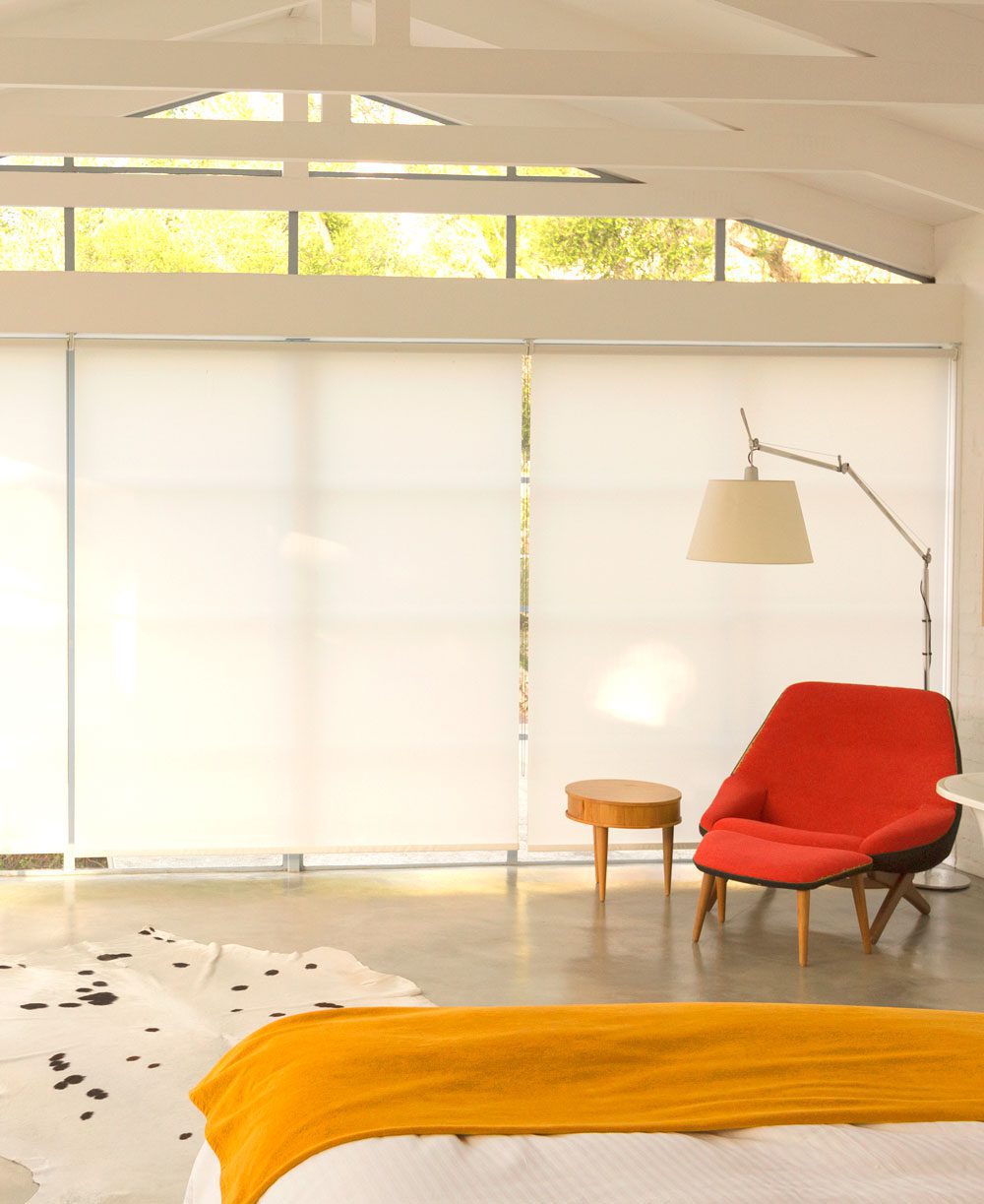 Solar Shades
Solar shades are a simple, stylish way to reduce the sun's heat and glare in your home without obstructing your view. These shades are available in many styles and colors. You'll love the look they add to your home.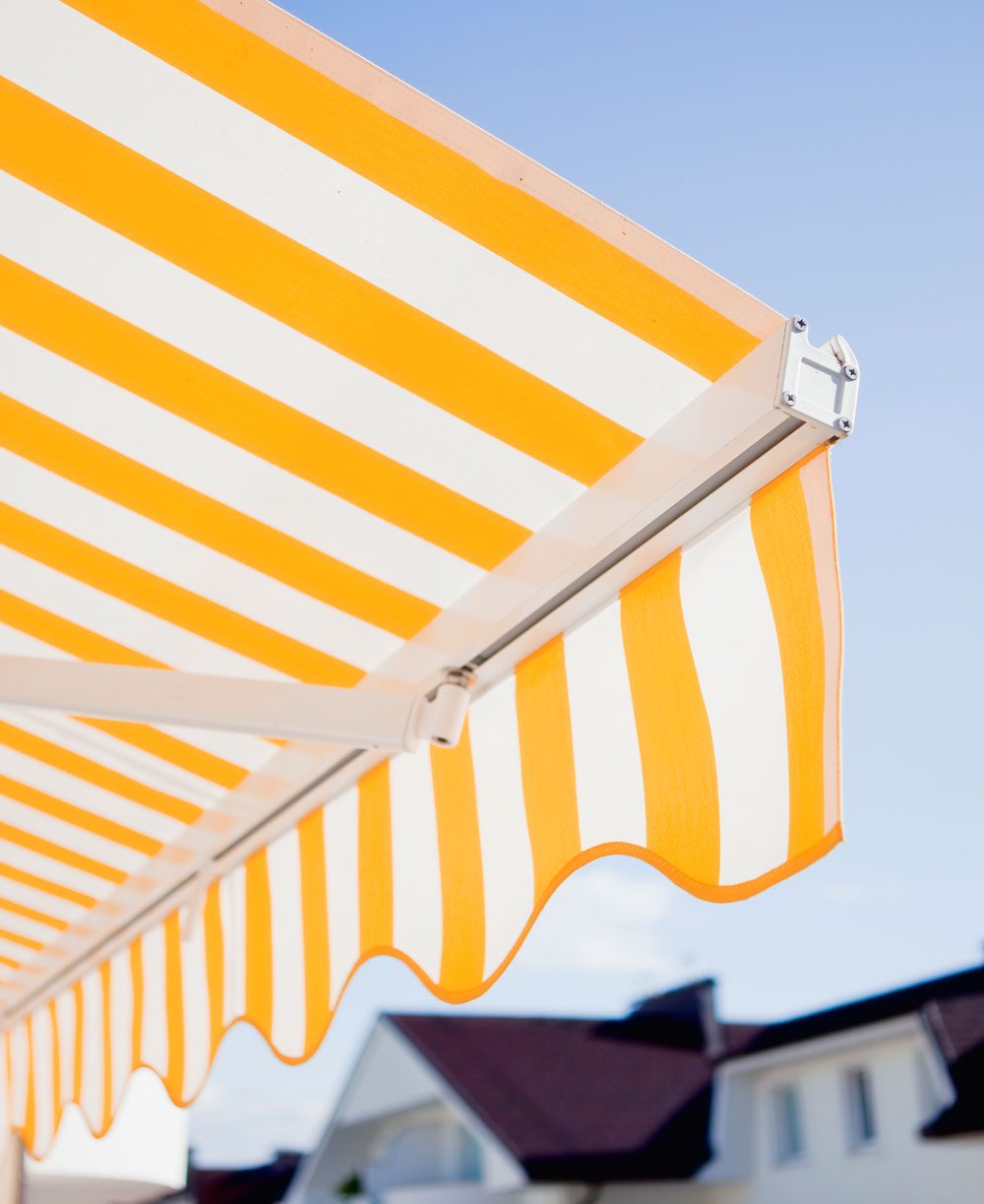 Awnings
Sun Equipment Co. provides a wide range of awnings for homes and businesses in Georgia and South Carolina. We specialize in fabric awnings, retractable awnings, and custom metal awnings. We'll help you choose the right style and material so your awning will be both attractive and functional.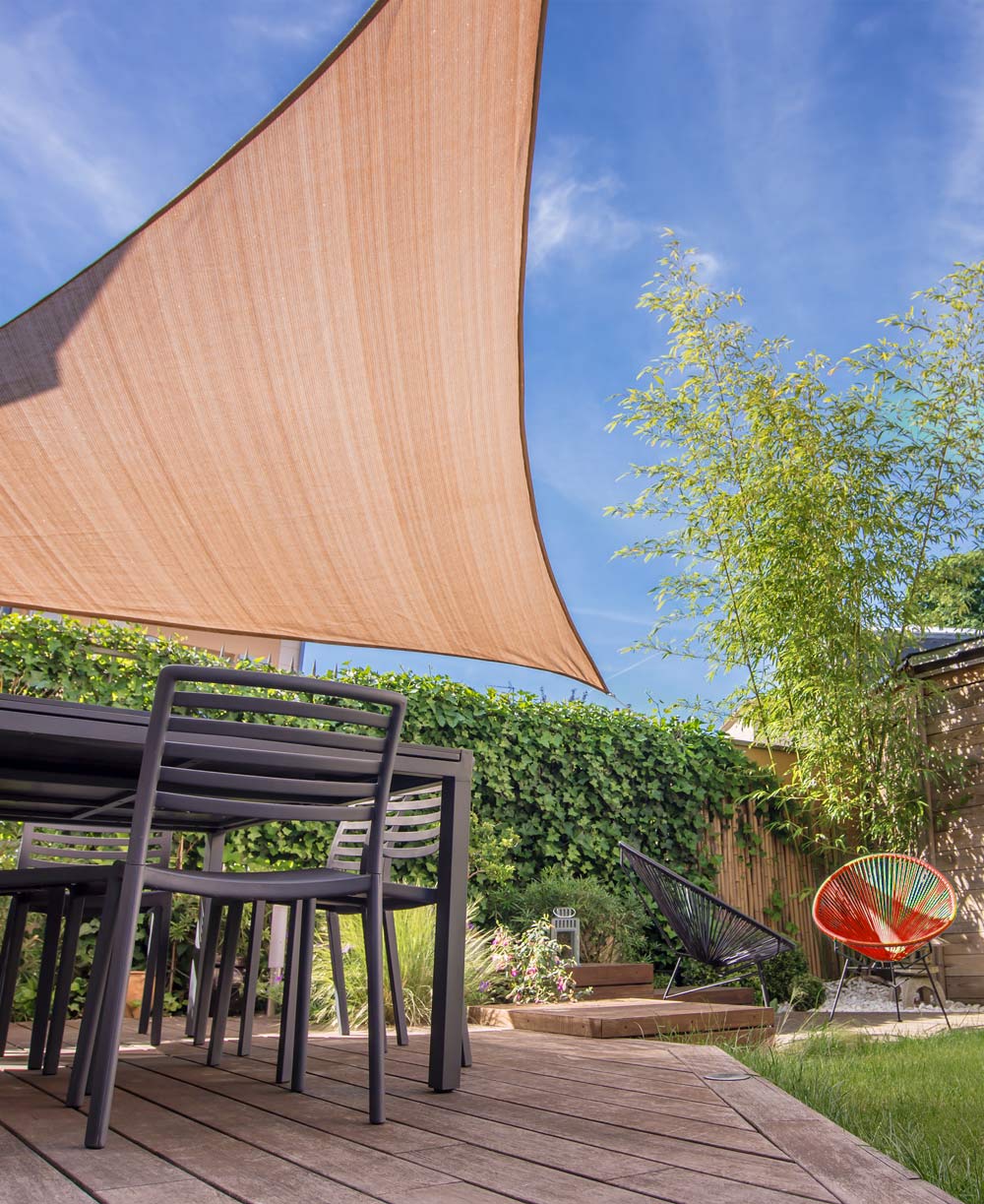 Shade Sails
Shade sails are made from tough, yet eye-catching, fabrics that provide an optimum amount of shade for any outdoor space. They're perfect for backyards, playgrounds, picnic areas, and sports complexes because they don't disturb the free and open feel of these spaces.
Service Areas: Georgia: Hartwell, Elberton, Toccoa, Royston South Carolina: Seneca, Anderson, Clemson
Hours: Monday-Friday 9am-6pm Saturday by appointment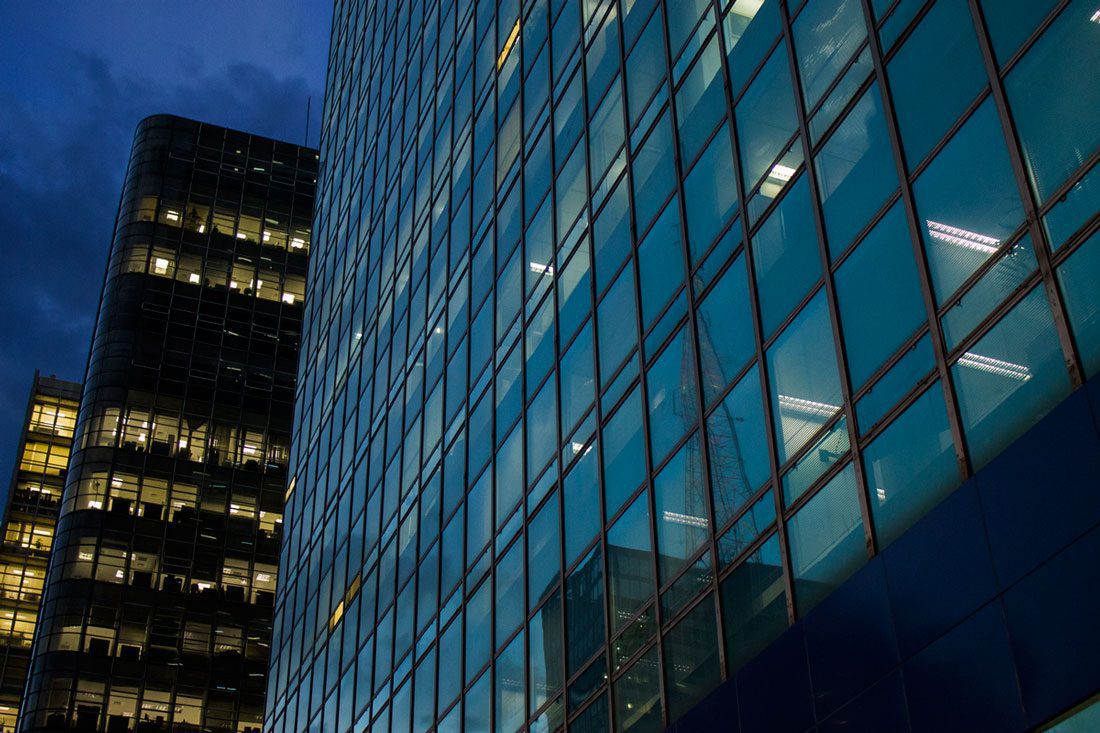 Contact Sun Equipment Co.
Call Sun Equipment Co. for more information on any of our products and services. We're an official Llumar dealer and an Elite Vista Film Dealer. We provide a lifetime warranty on all films we install. When you work with us, you'll understand why our slogan is "if you dream the shade, we can build the shade."